CONCERTS
Our 39th season 2014-15 is Artistic Director's 25th year with us, and will include a tour of Eastern Europe.
DECEMBER 2014: A Thousand Noels
with Orchestra Gloria
Baroque masterworks by Charpentier, Buxtehude, and Zelenka alternate with newly-composed compositions by Artistic Director Allen H Simon to present not just the first noel, but the second, third, and so on. Start your season right by hearing the age-old story told in ways old and new!
MARCH 2015: Haydn's Creation
with Orchestra Gloria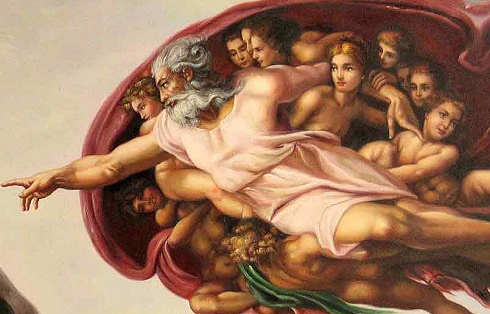 Haydn's famous masterpiece dramatizes the Biblical creation story from depictions of the Chaos preceding creation through the six days' miraculous wonders, culminating in Adam and Eve's naive frolic in the Garden of Eden. Angels Raphael, Uriel, and Gabriel narrate.
MAY 2015: Ambassadors: Bon Voyage concert
with Orchestra Gloria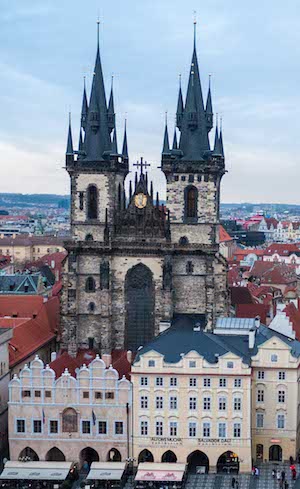 See off SDG in style as we preview the program we'll be taking on tour to Prague and Bratislava. A variety of music ranges from Bob Chilcott's A Little Jazz Mass to Purcell verse anthems to Negro spirituals. Hear the program before the Czechs get to!