Our 2021-22 season is upon us! The pandemic is in the rear-view mirror!
Proof of vaccination will be required before entry, and audience members will have to be masked. All SDG performers and staff have been vaccinated against Covid-19. 
DECEMBER 2021: THE THREE BACHS OF CHRISTMAS
with Orchestra Gloria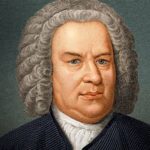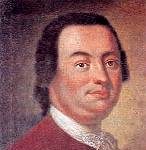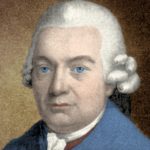 The most famous music family in history wrote a treasure trove of Christmas music. We're featuring cantatas by J.S. Bach, a short oratorio by J.C.F. Bach, and a Magnificat by C.P.E. Bach.
Rita Lilly, soprano
Janet Campbell, mezzo-soprano
Michael Jankosky, tenor
Joshua Hughes, baritone
MARCH 2022: AT THE THRESHOLD
with Orchestra Gloria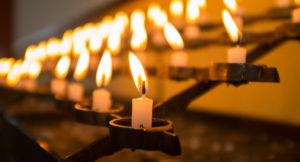 Experience the transcendent music of singers ushering souls into the next world. This concert features the famous Requiem by Domenico Cimarosa, as well as works by Bach and Schütz.
MAY 2022: MOZARTFEST
with Orchestra Gloria
Everyone's favorite composer wrote plenty of great choral music, including the stunning Vesperae solennes de confessore, the uplifting Coronation Mass K.317, and the glorious Regina coeli.