Our 41st season!
DECEMBER 2016: Wise and Foolish Virgins
with Orchestra Gloria
A new composition by Artistic Director Allen Simon, based on a poem by Christina Rossetti, complements Bach's cantata Wachet auf, ruft uns die Stimme to illuminate this famous parable.
Christa Pfeiffer, soprano
Robert Stafford, baritone
MARCH 2017: Double Delight
Music for two choirs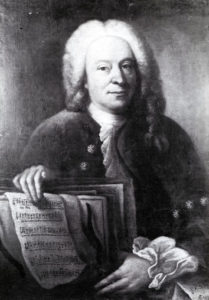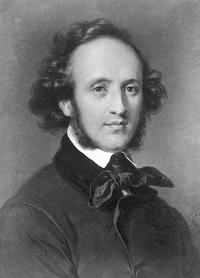 Two choirs for the price of one! A program of dazzling double choir music features a grand Te Deum by Mendelssohn as well as brilliant works by Heinrich Schütz and members of the extended Bach family.
Elena Gurevich, soprano
Mindy Ella Chu, alto
Andrew Morgan, tenor
Chad Runyon, bass
MAY 2017: Mozart Requiem
with Orchestra Gloria
Mozart's final, incomplete masterpiece as completed by his student Franz Süssmayr and re-orchestrated by Franz Beyer — both powerful and sublime — shares a glimpse of eternity.
The program also includes
Vivaldi, Magnificat
Sibelius, Valse Triste
Works by Gabrieli, Kristina Vasiliauskaite, Healey Willan, Hendrik Hofmeyr, and Imant Raminsh.
Elena Gurevich, soprano
Mindy Ella Chu, alto
Andrew Morgan, tenor
Jim Monios, bass