Our 2022-23 season is coming up!
Decisions have not yet been made about what Covid precautions, if any, will be in effect at our concerts this season.
DECEMBER 2022: MIDNIGHT
with Orchestra Gloria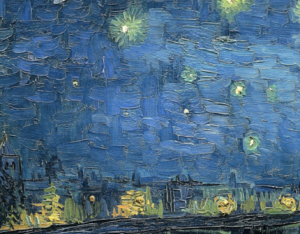 Experience the beauty, wonder, and inspiration Charpentier's carol mass — Messe de Minuit pour Noël (Christmas midnight mass). The concert also features favorites by Britten, Rutter, Bob Chilcott, and more.
MARCH 2023: IN EVERY CORNER SING!
with Orchestra Gloria
Two favorites of choir connoisseurs everywhere: Schubert's Mass in G, and the ethereal Five Mystical Songs by Vaughan Williams. Featuring William Bryan, baritone.
MAY 2023: NO STRINGS ATTACHED

Celebrating the human voice! A concert of a cappella music featuring motets by American and Canadian composers. A bon voyage concert in anticipation of our summer tour to Greece.